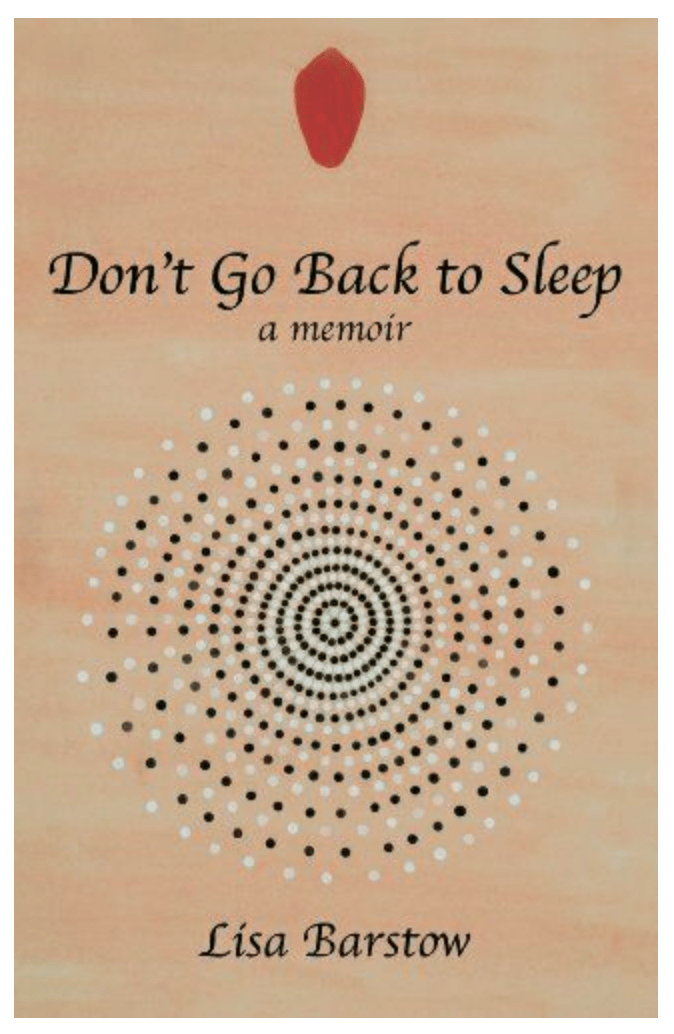 Don't Go Back to Sleep
A Spiritual Memoir
Last year I found a photograph of my great-grandmother as a young woman. I had never seen her before. Staring at her face, I tried to find some familial likeness, but mostly, I wondered who she was and what she believed in. I knew then that I was writing this memoir for my grandchildren and for the generations that will come after them. I want to leave them a legacy, the story of an ancestor whose blood is mingled with theirs. There is a saying in Hawaii that I love: "We are the descendants of our ancestors, and the ancestors of our descendants." Sharing my heart with the past and future generations of my family is an honor. God bless them all.
Publisher: Rainbow River Press | ISBN: 9780982399101 | Publication: 2009 | Genre: Memoir | Retail: $14.95 retail paperback
Praise for Don't Go Back to Sleep
"We think we've seen the inner workings of rich WASP families during the middle of the 20th century - O'Hara and Cheever come to mind - but we haven't quite seen it all. In Lisa Barstow's strangely affecting memoir, Don't Go Back to Sleep, we get the details as she actually lived that life and then fought against it."
- Anita Shreve, Best selling author of THE WEIGHT OF WATER and many other books
"In her memoir, Don't Go Back to Sleep, Lisa Barstow has given us a story that spans the heady heights of a life of wealth and privilege and the despairing depths of disease and early deaths that lay behind the glittering façade. A courageous search for truth and healing amidst the ruins reveals the true beating heart of love which gives this story its meaning."
- Patricia Reis, Author of The Dreaming Way: Dreams and Art for Remembering and Recovery and Daughters of Saturn: From Father's Daughter to Creative Woman